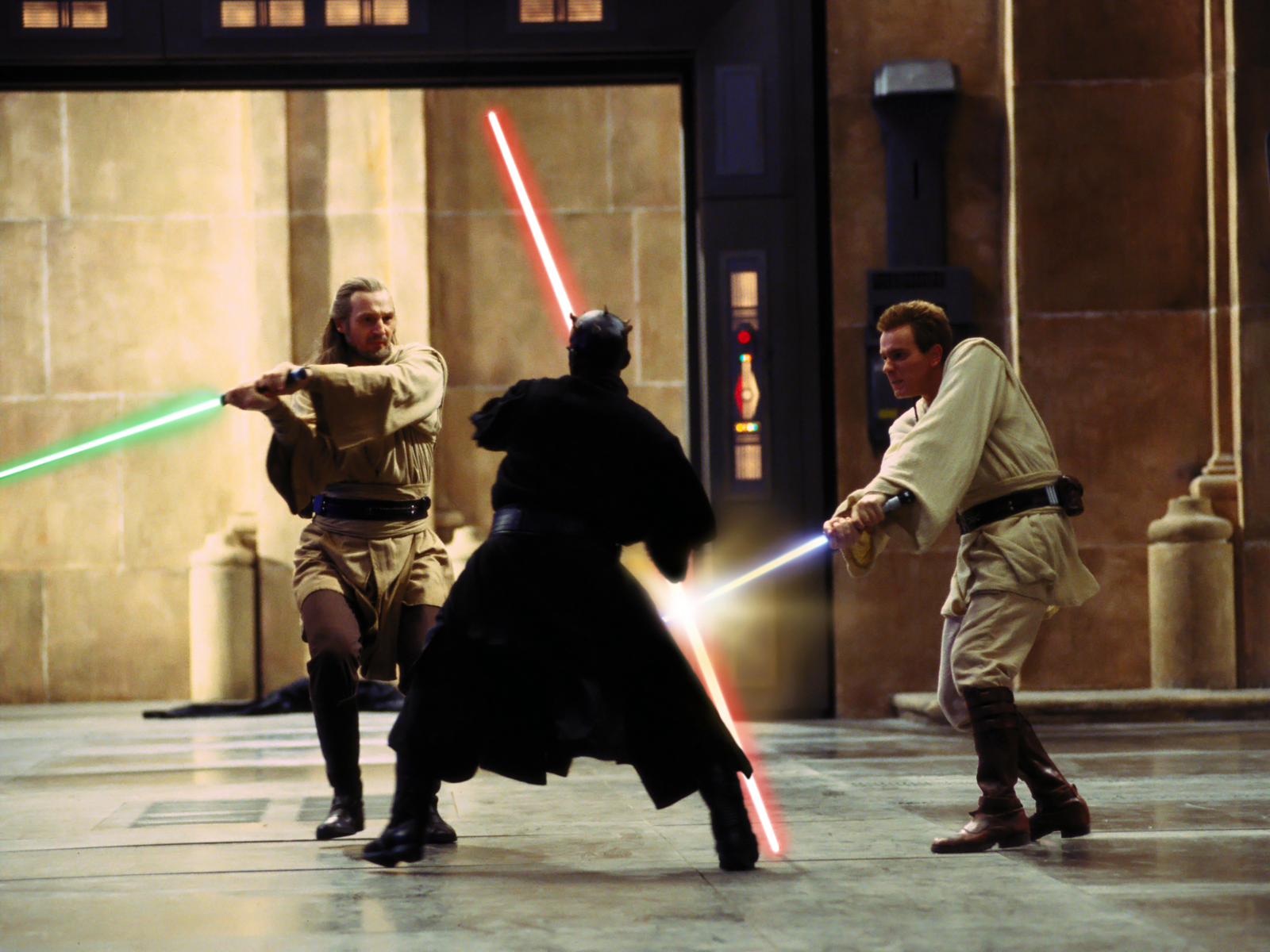 With the triumphant blaring of a Gungan choir, we bring you this: a discussion of Duel of the Fates from
The Phantom Menace
. Mark Brillon returns with his Star Wars cred in tow to regale us with the power of John Williams' bombast while Rob regales us with stories of defeating his kids in fake lightsaber duels. If only they knew the power of the Dark Side.
Remember to come back on Friday for a BONUS Star Wars episode!
Please very much enjoy!
Subscribe on
Download Mp3